Convergence 2016 fast approaches. Am I ready? You bet.
Last year I spent a couple dozen hours volunteering, and it paid off. As someone with 25+ hours in, I dramatically increased my likelihood of getting a room at the hotel, and am now the proud holder of a confirmation.
I put in a request for the days off of work three months out, and got it.
The only thing left is the costume, and I already have an idea.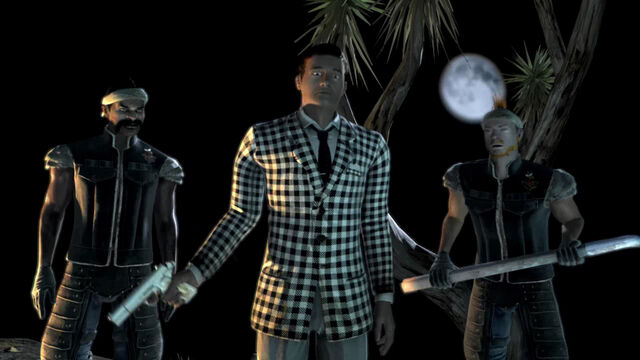 Benny from Fallout New Vegas meets my four criteria.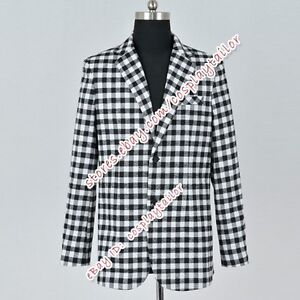 1. He is recognizable. If you've played the game, you'd remember him. He's even in the opening cut scene.
2. It should be unique. The game came out six years ago, and I don't remember seeing anyone dressed as him before.
3. It's doable. He's close enough in race, age, body type, and so on, that I can pass as him. As far as the outfit? Regular dress clothes, and a fancy suit jacket is all I need.
4. I looks good. This is an important one. I'll be dressed as him most of the weekend, while having fun, and meeting new people. I'd like to look nice. Can't go wrong with a snazzy suit.
Yes, it's a bit dated, but that just makes it unusual. And it certainly won't be too unusual for Convergence. As for obtaining it, it can be purchased made to order for $110. That's pretty reasonable for a costume I can wear several times. And it is a real suit jacket. I may even find occasion to wear it just as that.
And talk about ready; I've already put four volunteer hours in for next year. I've got this thing down.